Would You Like Career-Enhancing Communication Skills?

I've given seminars and presentations to more than 100,000 people internationally to help them improve customer satisfaction, manage change, strengthen relationships, and develop strong presentation skills. My presentation skills seminar earned the Best Tutorial Award at the 2009 EuroStar conference in Stockholm.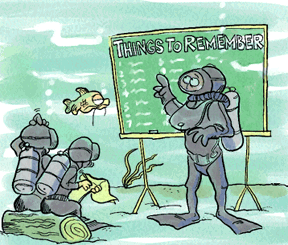 This cartoon was created for me by Mark Tatro


My books, newsletters and articles offer a vast number of tips, guidelines, examples, and recommendations to help you enhance your credibility, clout, and professional status:

Managing Expectations

How to Establish Service Level Agreements

Communication Gaps and How to Close Them

How to Survive, Excel, and Advance as an Introvert

Changing How You Manage and Communicate Change

40 Frequent Feedback-Gathering Flaws and How to Fix Them

Presentation Skills for Technical Professionals (my most recent book)

Perceptions & Realities newsletter

Articles on people and teams

Even more articles

Blog posts

Tweets


Here are some articles that will tickle your fancy (pdf).

When I'm not working, I love to hike, ski and snowshoe.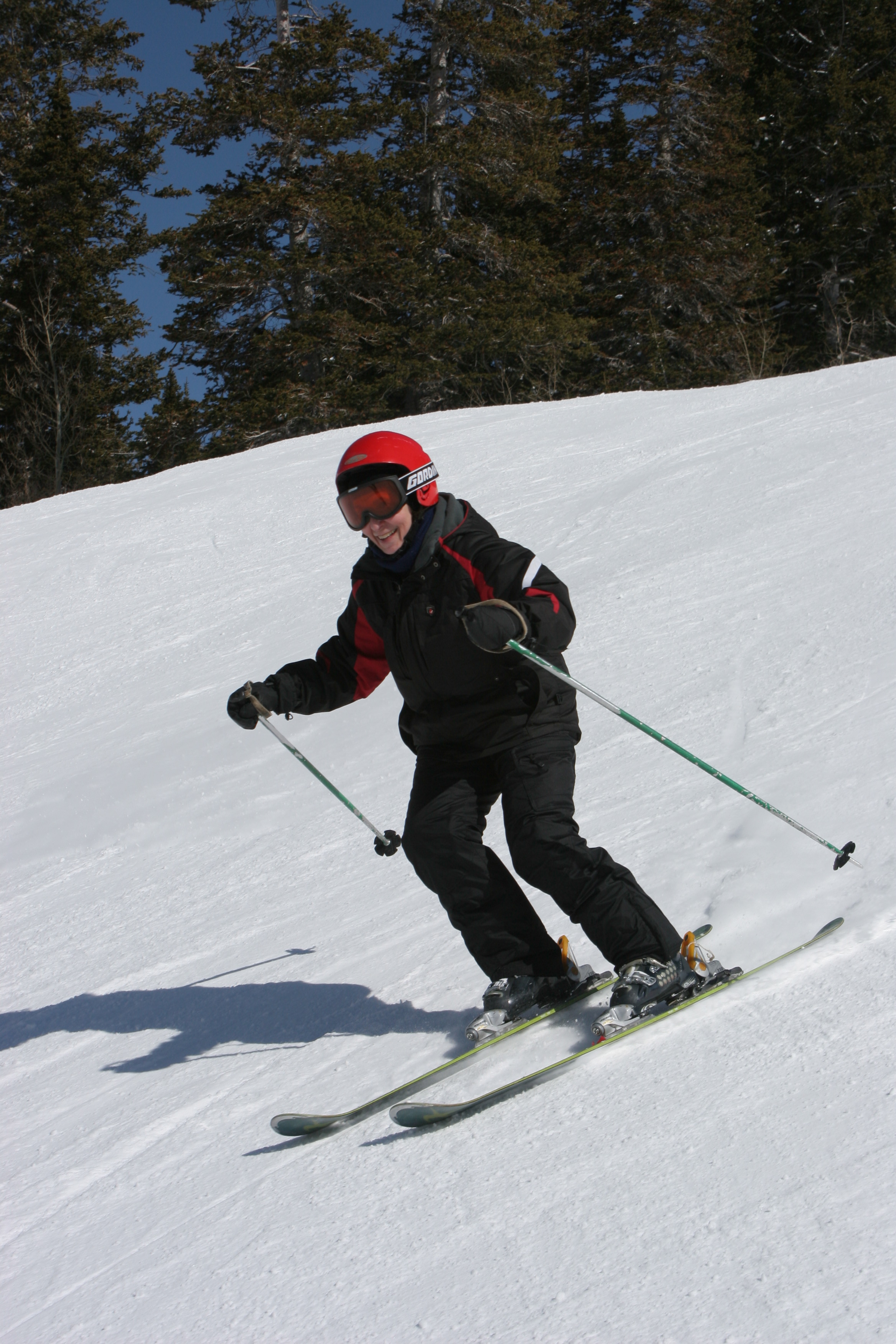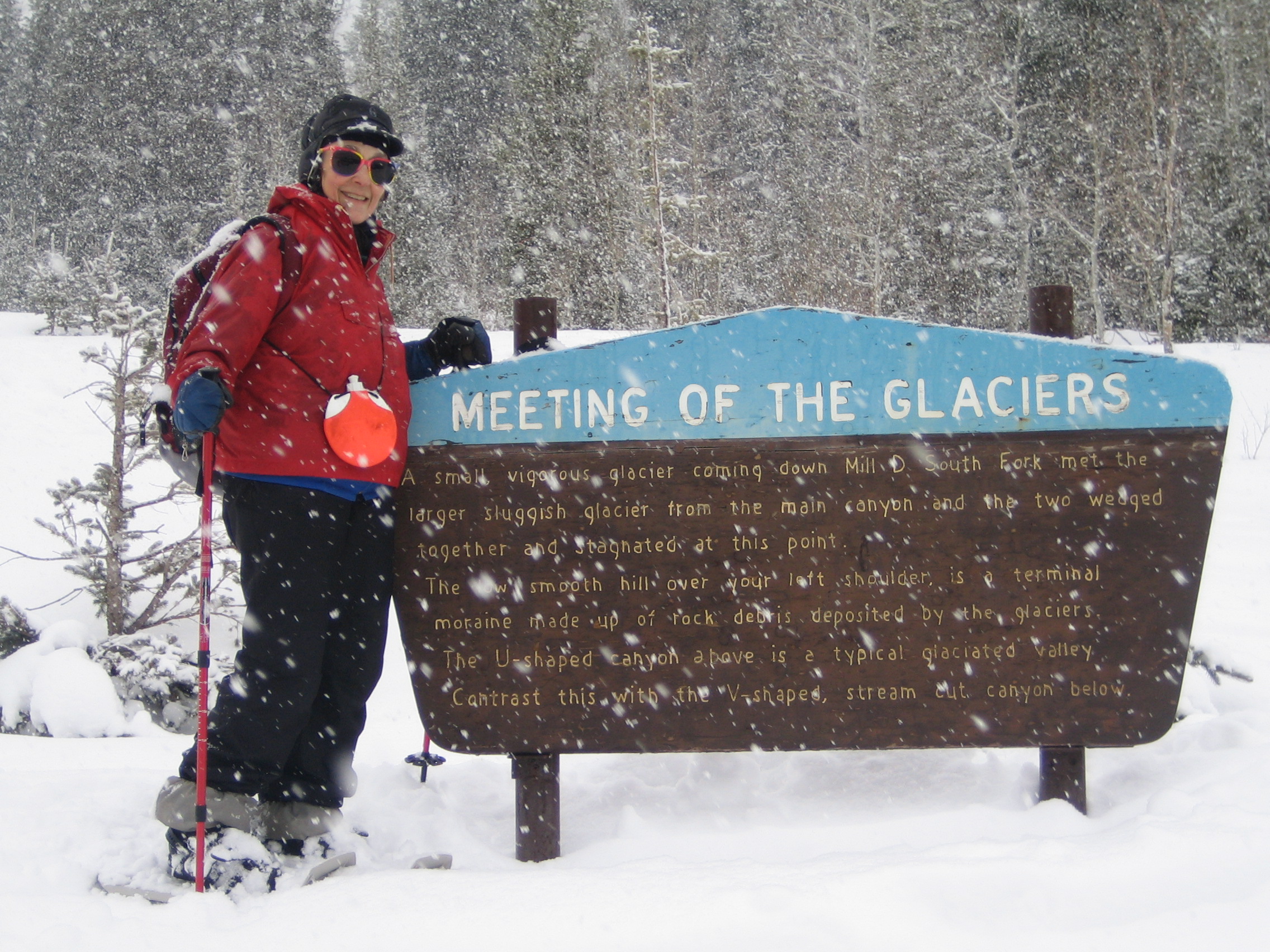 For additional information, please contact me by




Karten Associates
Randolph, Mass., USA
+1-781-986-8148


Copyright © 2014 Karten Associates. All rights reserved.